Tea Tables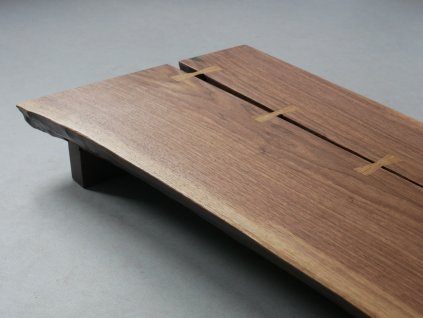 Tea Table TATAMI
Low tea table with hand-cut joinery. Suitable to be placed on tatami mat for low seating position enthusiasts.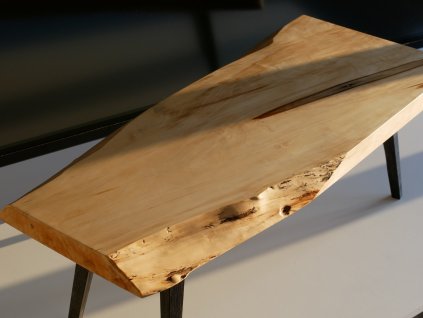 coffee table TSIGAYA
Coffee table made of expressive chestnut slab with contrasting black legs from ebonised oak. This table will please your eyes and maybe make you a little bit curious of what it...